One of the fruits which our company export is watermelon. We are the watermelon suppliers to domestic Turkish market and exporter to the international markets of Europe & Asia. The main varieties of watermelon we export are Stratus and Crimson Sweet. We provide to our customers a full export process including packaging, quality control, delivery, and customs clearance. Meri Global is a proven fresh fruits exporter, we working with reliable farmers only and give a guarantee for the quality and freshness of our production.
The first watermelon exporters to Europe were the Moorish invaders, they brought this fruit from Africa. They are more than 1000 varieties of watermelon available in the world. This fruit is grown in many countries, but the most of all, this plant culture widespread in Turkey.
Watermelon is considered berry, it has an oval shape and usually being dark green color. The flesh is red or yellow and has a sweet taste. All watermelons are grown different size. Weight varies from 5 to 20kg. Most often, watermelons using in fresh form, but it's possible to find recipes in different cuisines where watermelons preparing salted or pickled. The fruit of this plant is the dietary product. It contains about 35 calories per 100 grams. This fruit is the perfect cleaner of the body and great remover of toxins. Every people like the taste of watermelon in Summer – this feature makes this fruit very profitable goods for watermelon suppliers. Below this article, you can read the description of watermelon varieties that and see the grown calendar.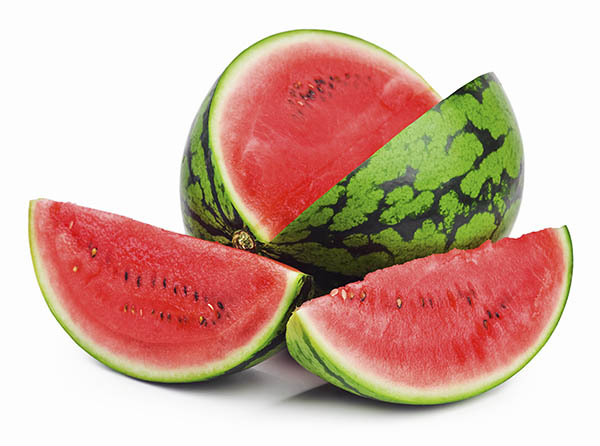 Watermelon Varieties that we Export
STARBURST WATERMELON
Jan
Feb
Mar
Apr
May
Jun
Jul
Aug
Sep
Oct
Nov
Dec
Fast maturation variety – in Turkey ripening in May. Fruit has founded shape  with smooth surface. The flesh is tend and soft – red colored. The average weight of watermelon – 7kg
CRIMSON SWEET
Jan
Feb
Mar
Apr
May
Jun
Jul
Aug
Sep
Oct
Nov
Dec
The oval shape. The average wight – 12 kg. Flesh is dark red and sweet. Painted in dark green stripes on the light body. Characterized by good adaptability to different soils.