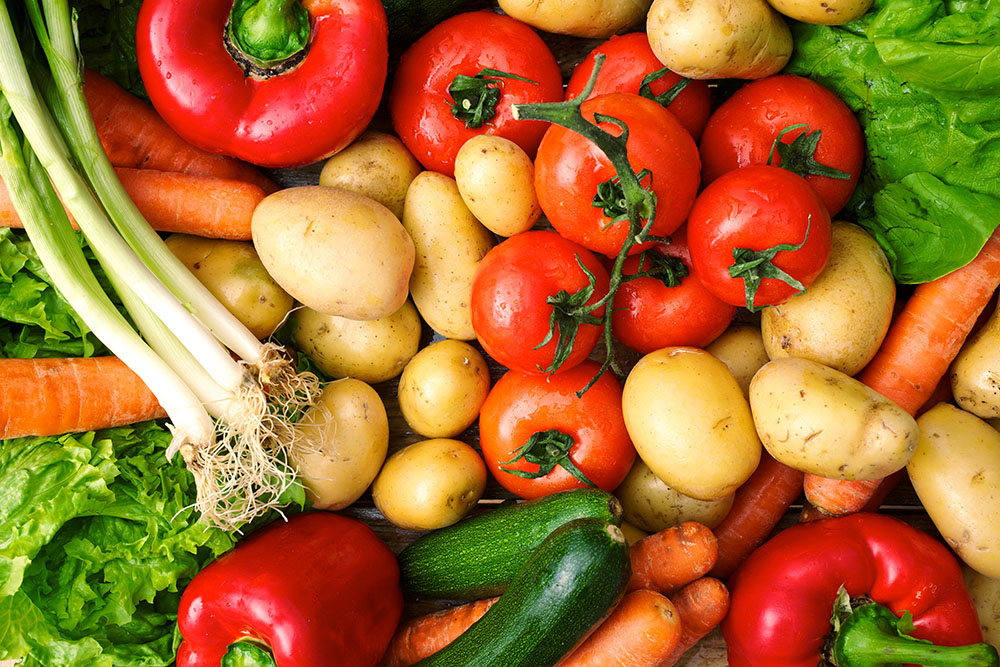 Fresh Vegetables Price List for Export. 18th week of 2018.
Here is the updated price list for fresh vegetables for export for the 18th week (30.04-06.05) of 2018. Prices include the cost of packaging, loading into a vehicle or shipping container, processing of export documentation.
Fresh Vegetables 18th week of 2018.
| | |
| --- | --- |
| Fresh Tomato |  0.8$/kg |
| Coctail Tomato |  0.9$/kg |
| Oval Tomato | 0.95$/kg |
| Kapia Pepper | 0.95$/kg |
| Dolma Pepper | 0.80$/kg |
| Chilly Pepper (Red) |  1.4$/kg |
| Chilly Pepper (Green) | 0.83$/kg |
| California Pepper (Yellow) | 1.4$/kg |
| California Pepper (Red) | 1.4$/kg |
| Eggplant | 0.6$/kg |
| Cucumber(Prickly) | 0.75$/kg |
| Onion | 0.3$/kg |